Our Mandate
By the Small Business Act (SBA), the Local Enterprise Authority's mandate is to promote entrepreneurship and develop the Small, Medium and Micro Enterprises (SMMEs).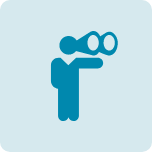 Our Vision
To be the centre of excellence for entrepreneurship and sustainable SMME development in Botswana.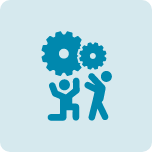 Our Mission
To promote and facilitate entrepreneurship and SMME development through targeted interventions in pursuit of economic growth and job creation.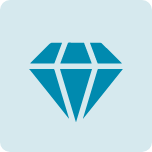 Our Value Proposition
"Empowering the entrepreneur to start and grow their business."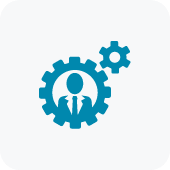 Self Driven
We are passionate, accountable, eager to learn, persistent and determined to achieve personal goals so that the entire team achieves its desired results.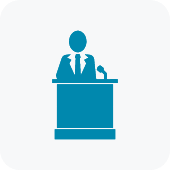 Transformational Leadership
We are inspired and self-led, motivated, innovative and accountable to achieve maximum potential in a favourable work environment.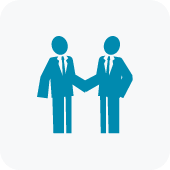 Partnership
Through our internal teamwork and effective partnerships with stakeholders, our efforts are synergized resulting in the success of our clients.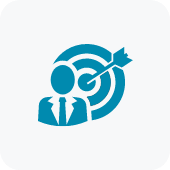 Enterpreneurial
We build an entrepreneurial culture and unearth business opportunities for the SMMEs.
People & Culture
The organisation through Human Capital is focused on deploying five strategic areas of human resources, which are Leadership Effectiveness, Values Driven Corporate Culture, Employee Engagement, Talent Management as well as Human Capital Governance and Organisational Efficiency.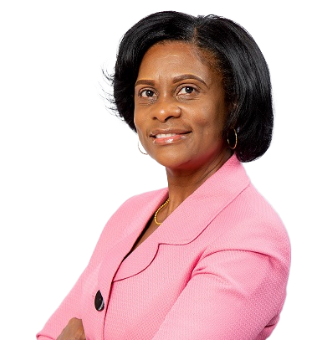 Mrs. Lorato Ntakhwana
Chairperson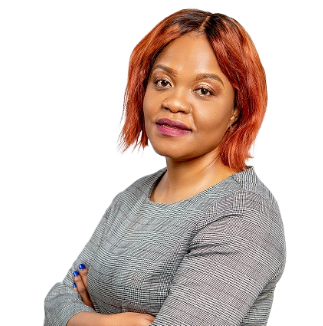 Ms Bonolo Champane
Board Member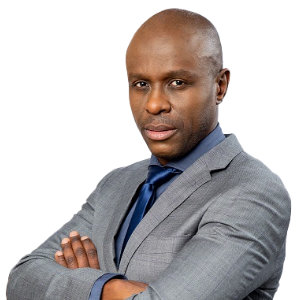 Mr Chilipi Mogasha
Board Member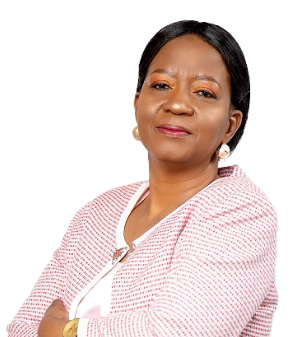 Ms Kathleen Molaodi
Board Member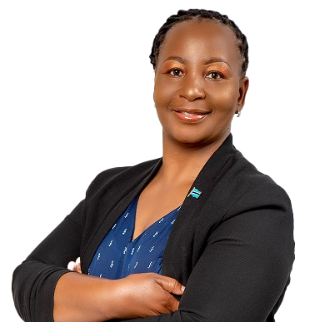 Ms Moipedi Nkoane
Board Member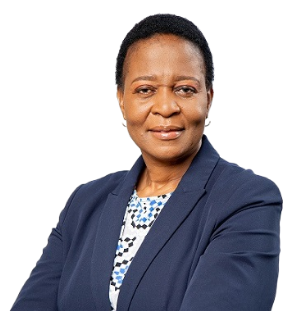 Ms Boitumelo Gofhamodimo
Board Member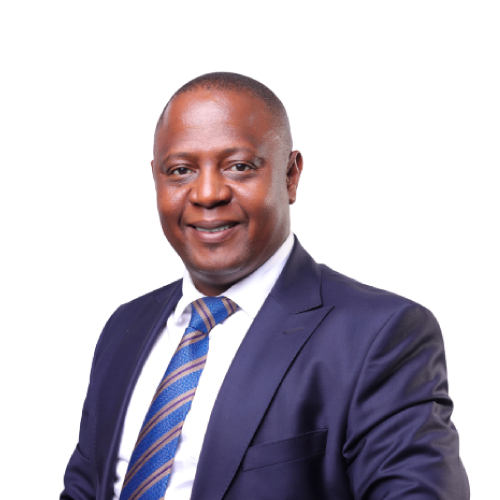 Mr. Lebogang Matale
Board Member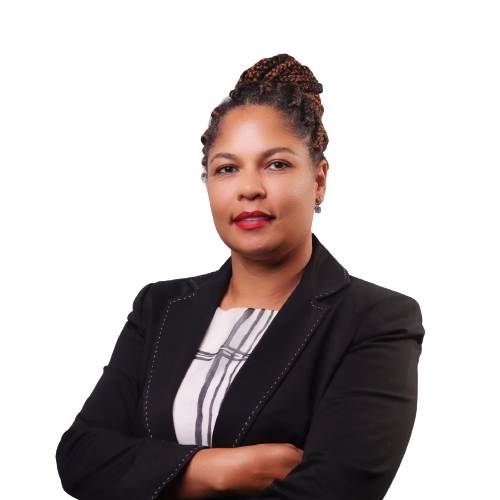 Ms. Michell Gabriel
Board Member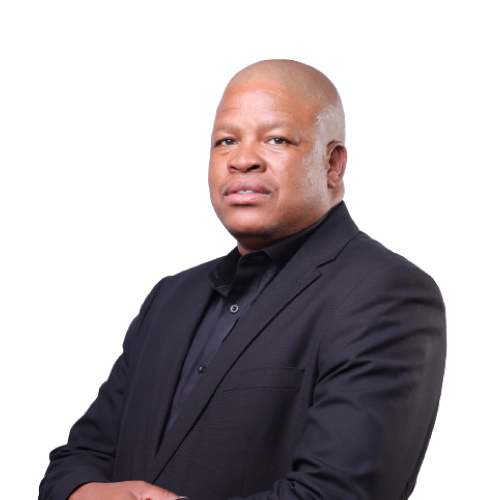 Mr Keoagile Mothibedi
Board Member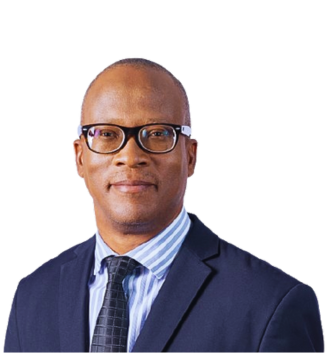 Mr. Godfrey Molefe
Acting Chief Executive Officer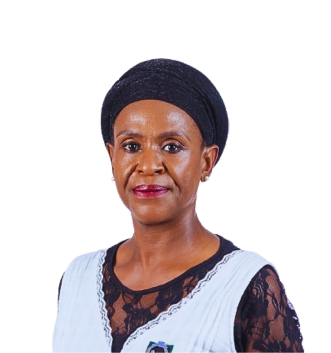 Ms. Sesebo Dintwe
Acting Chief Financial Officer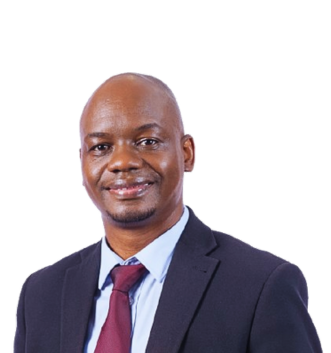 Mr. Onkabetse Moatlhodi
Chief Digital Officer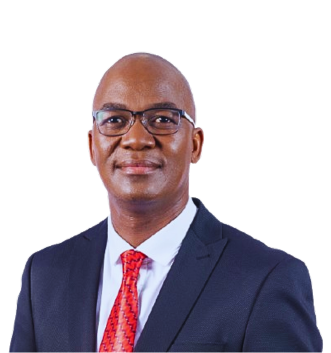 Mr. Fana Kelebogile
Acting Chief Operations Officer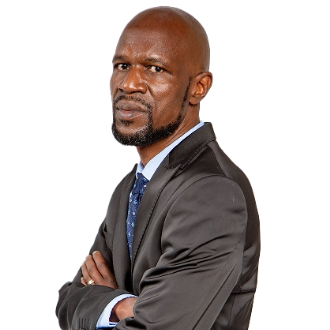 Mr. Mompati Baiphethi
Head, Capability Development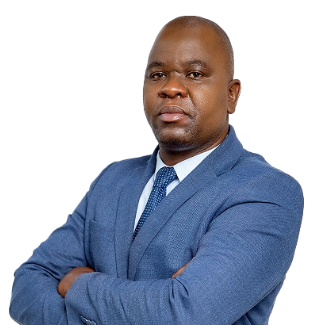 Mr. Oreneile Padipadi
Head, Corporate Affairs
Ms. Tshephang Thapa
Head, Human Capital
Ms. Shatho Orapeleng
Head, Market Access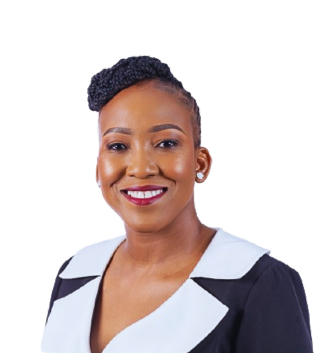 Ms. Boitsheko Ntshingane
Legal Advisor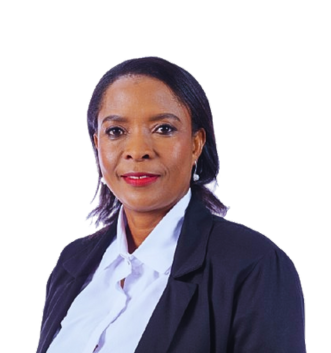 Ms. Boikhutso Kgomanyane
Head, Channel Network-South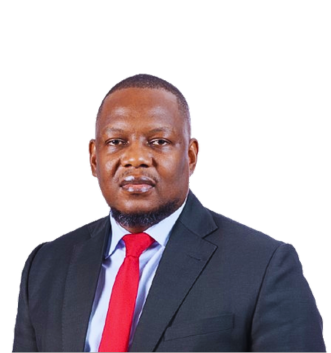 Mr. Monyadiwa Masilo
Head, Sector Innovation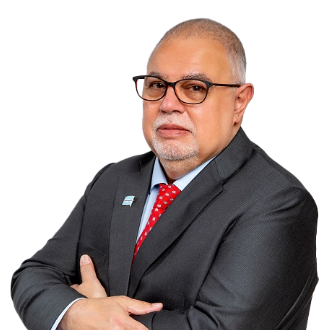 Mr. Paul Ockerse
Project Director Leather Industry Park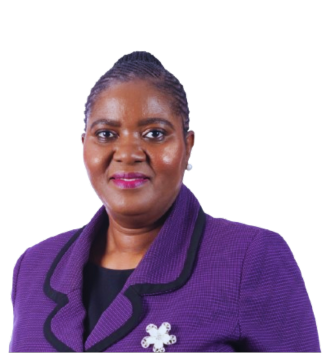 Ms. Dynah Solani
Head, Information And Knowledge Management